SAMPLE CHAPTERS
You now can now read the first two sample chapters of The Aeronaut's Windlass! Or rather, the Prologue and Chapter One. Check 'em out! We'll have the next chapter for you next week. In the meantime, you can preorder your copy in Hardcover, Kindle, iBooks, or Audio format through our store!
DESKTOP WALLPAPER
Also, with apologies for the delay, you can download Chris McGrath's stunning cover art as a desktop in a gaggle of lovely resolutions!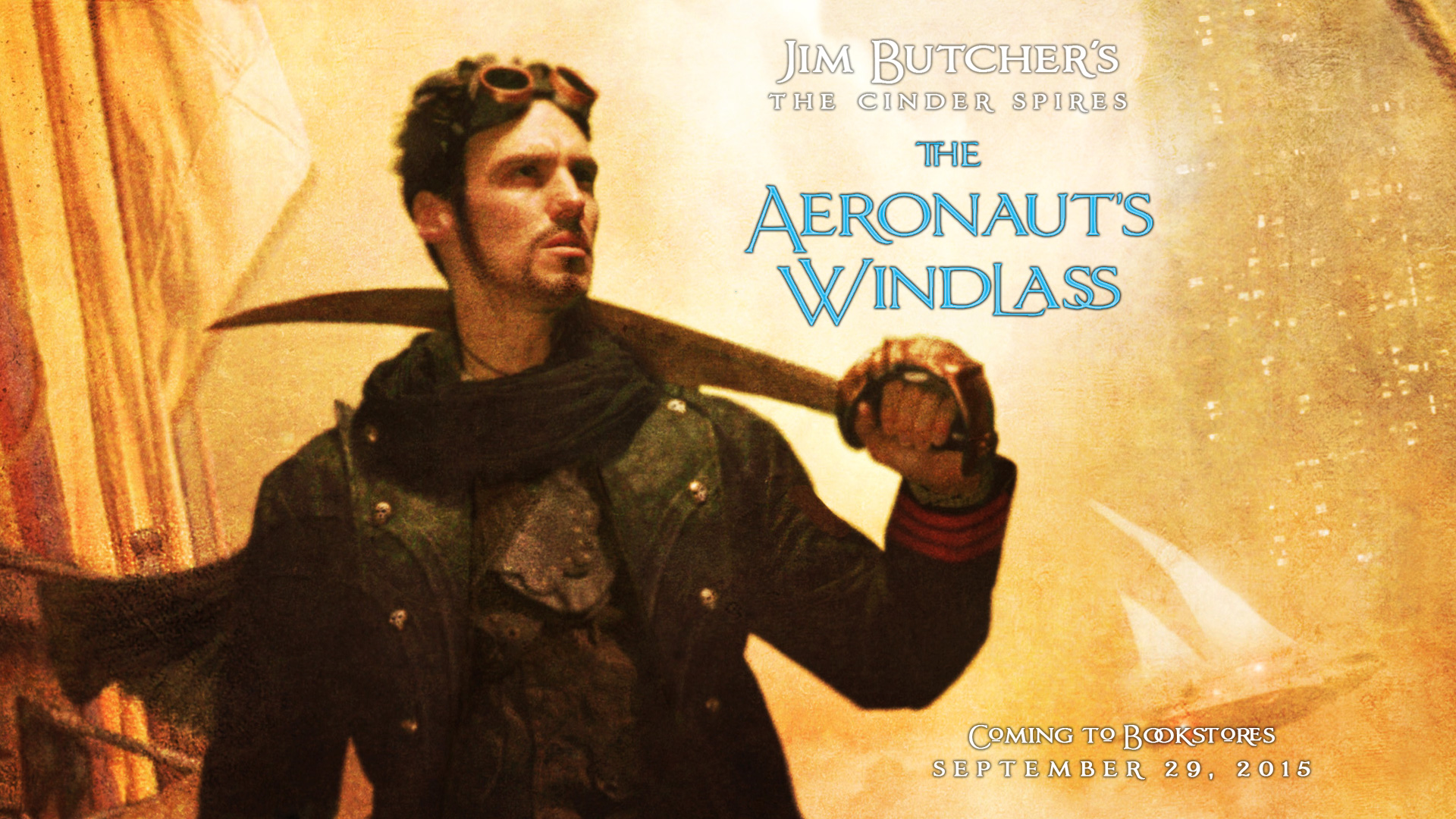 1024×768 | 1280×800 | 1280×1024
1366×768 | 1400×900 | 1600×900
1680×1050 | 1920×1080 | 1920×1200
We'll upload the maps Tuesday or Wednesday–depends on when we get the POSTERS back from the printer!  Soon, fans will be able to buy maps signed by Priscilla Spencer (me, the artist) and Jim at his Friday and Saturday DragonCon signings and online at Priscilla's web store. Details forthcoming!
VIRTUAL SIGNING
Fans around the globe can pre-order a signed, personalized copy of The Aeronaut's Windlass or any of Jim's prior works through Dog Eared Books' Virtual Signing! Order deadline for name personalization is September 21st.
DRAGON CON REMINDER
For fans attending DragonCon, his schedule is here. Note the addition of a signing at Badali Jewelry (booth #2422) Saturday at 1pm! To attend, you'll need to pick up a free ticket at the Badali booth Friday or Saturday morning. This is Jim's only ticketed signing–the others you'll just need to arrive really, really early for. His signing lines tend to be a little insane! Hope to see you there!