This week's Dresden Drop is all about sweet antici….. pation. With a gloriously geeky number of days to go until the release of Battle Ground, we also look forward to some fabulous fun scheduled this weekend: most notably, a Reddit AMA with Jim!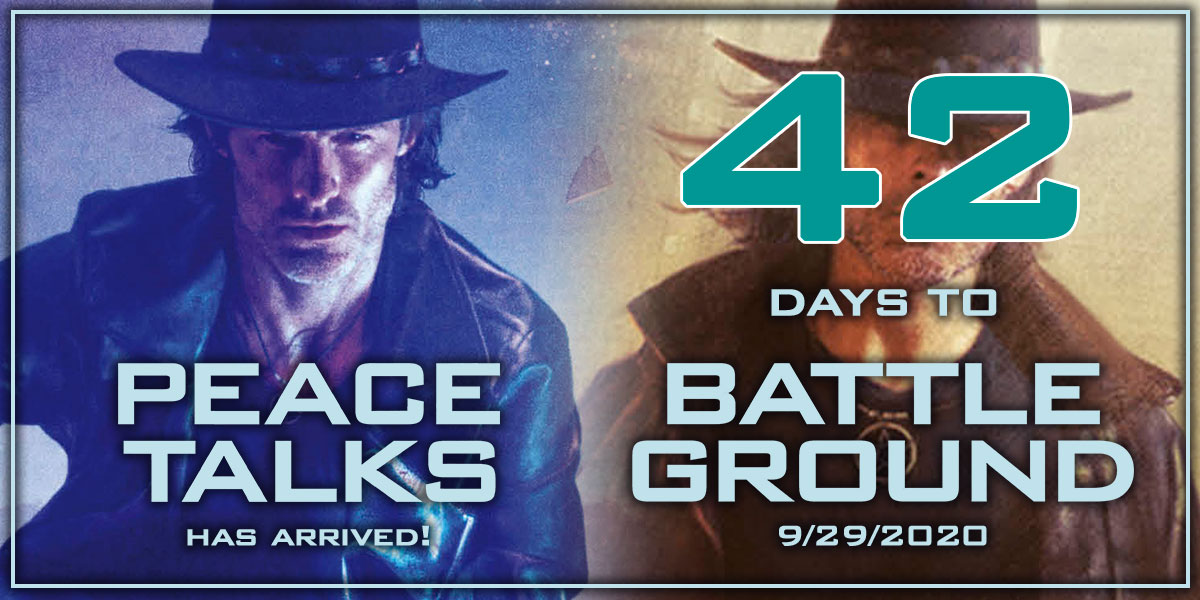 ---
Virtual Book Festival AMA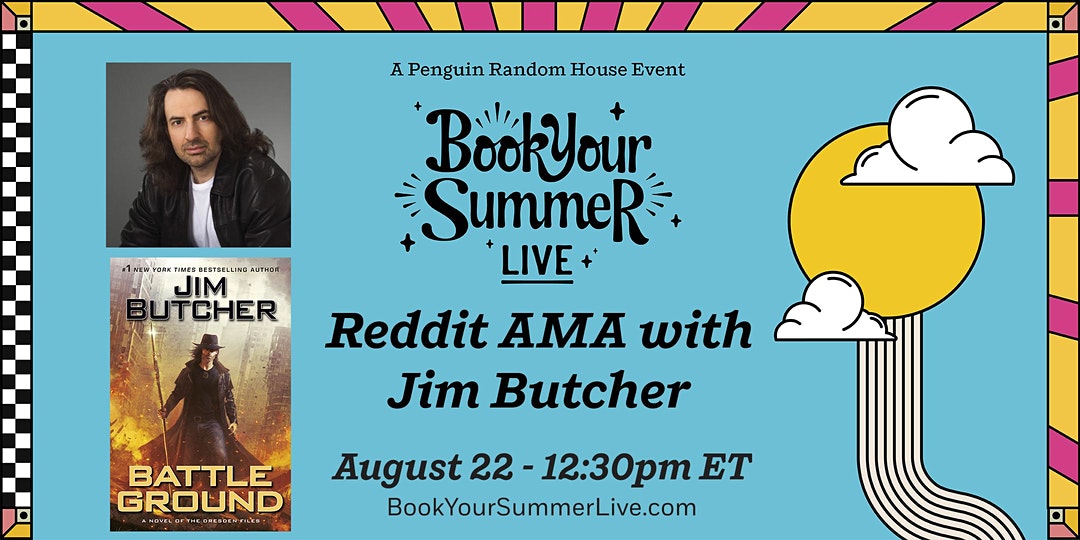 This weekend, Penguin Random House is hosting Book Your Summer, a virtual book festival with author events galore! You'll want to hit up their full roster to see the deep bench of talent among their author events, then join Jim this Saturday, when he'll be doing an AMA ("Ask Me Anything") live Q&A on Reddit! Submit your burning questions and upvote other fans' entries you'd most like to see answered.
Register for free with Eventbrite to be reminded of the event, or just show up on the r/Fantasy subreddit this Saturday at 12:30 Eastern and dive in! We'll update this blog post with a link to the specific post and tweet it from  @jimbutchernews as soon as we have it. EDIT: Here it is!
---
Limited Edition Storm Front Returns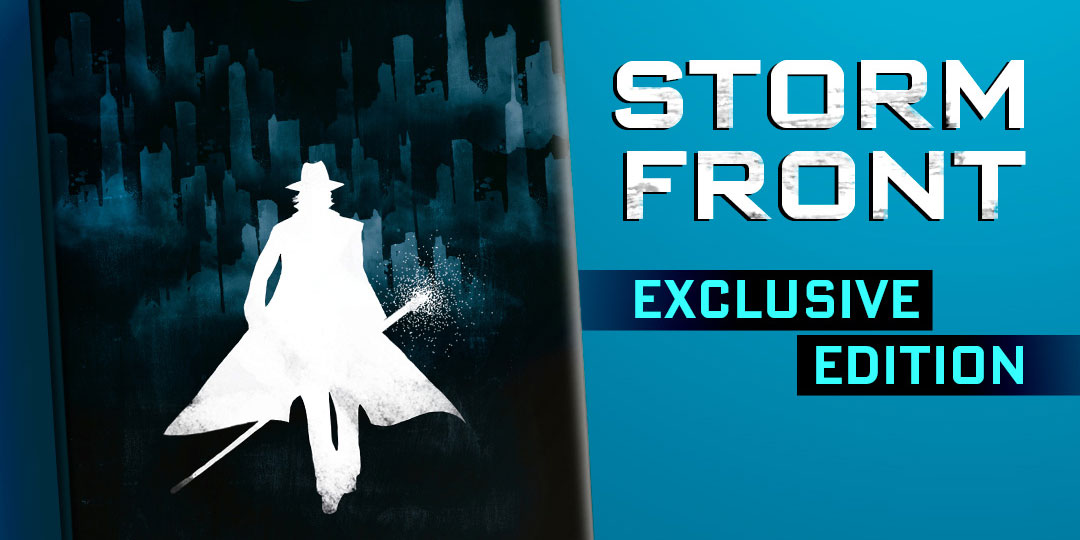 Good news for fans who missed the opportunity to buy the Storm Front Con Exclusive Edition! This weekend, August 21st and 22nd, fans in the United States will be able to snag a copy! (Don't worry, the link will look broken until the sale goes live.) This anniversary re-release of Storm Front includes a new cover by Leo Nickolls and a foreword from Jim. It was intended to be sold exclusively at conventions this year, but then… you know. 😀 It's unclear if it will be sold again after this weekend, so now's your chance!
---
And that's it for this week's entry! Visit Jim-Butcher.com every Tuesday this year for weekly Drops of never-before-seen artwork, microfiction, interviews, contests, sample chapters for Peace Talks and Battle Ground, or other tasty tidbits in our celebration of the 20th Anniversary of the Dresden Files. Join our new mailing list and follow @jimbutchernews on Twitter and Facebook to ensure you don't miss a moment, and check the announcement post to catch up on prior Drops.