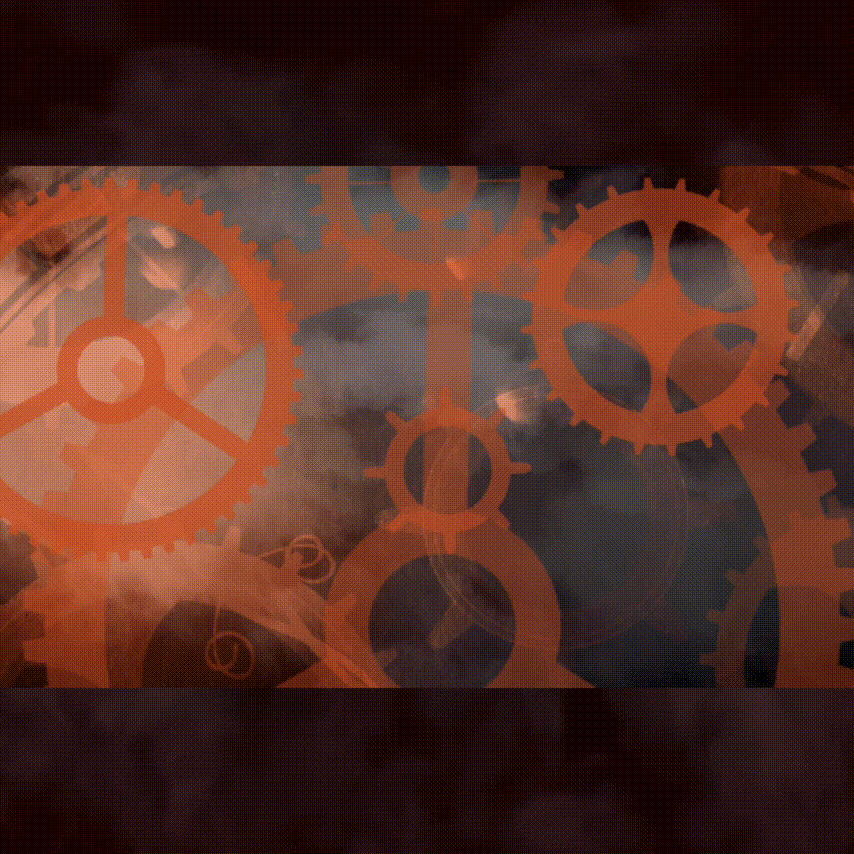 Benedict Sorellin-Lancaster hasn't even broken in his lieutenant's insignia when he's summoned to meet with the Spirearch of Spire Albion himself for a very special—and very secret—purpose. The Spirearch needs Benedict to retrieve a bag he's "misplaced" on the Colony Spire known as Dependence, which has strangely cut off all contact with the outside world. It's a delicate mission at best, a potential bloodbath at worst.
To this end, the Spirearch has supplied Benedict with backup in the form of three Warriorborn. But unlike the courageous lieutenant, this trio has formerly used its special gifts for crime, carnage, and outright bloody murder. And all of them were caught and imprisoned because of Benedict. Now, if they behave—and make it back alive—they'll go free.
But when the odd squad reaches Dependence, they soon discover something waiting for them: a horrific weapon that could shatter the balance of power among the Spires. And Benedict will have to bring his own Warriorborn skills to bear if he, his team, and Spire Albion are to have any hope of survival . . .
Read Warriorborn today! It's available from Amazon as an ebook and from Audible as an audiobook. Euan Morton narrates the audiobook. There will be an edition from Subterranean Press. Details will be announced as soon as they are available.