I don't know if Nicodemus got his hands on the Shroud again or if Mother Summer got a little over-excitable with her plague jars, but either way, we'll be spending a lot of time catching up on reading at home as we do our part to flatten the curve!
Need something to keep you entertained during this period of isolation? You can catch up on all our 20th Anniversary "Dresden Drop" posts so far here!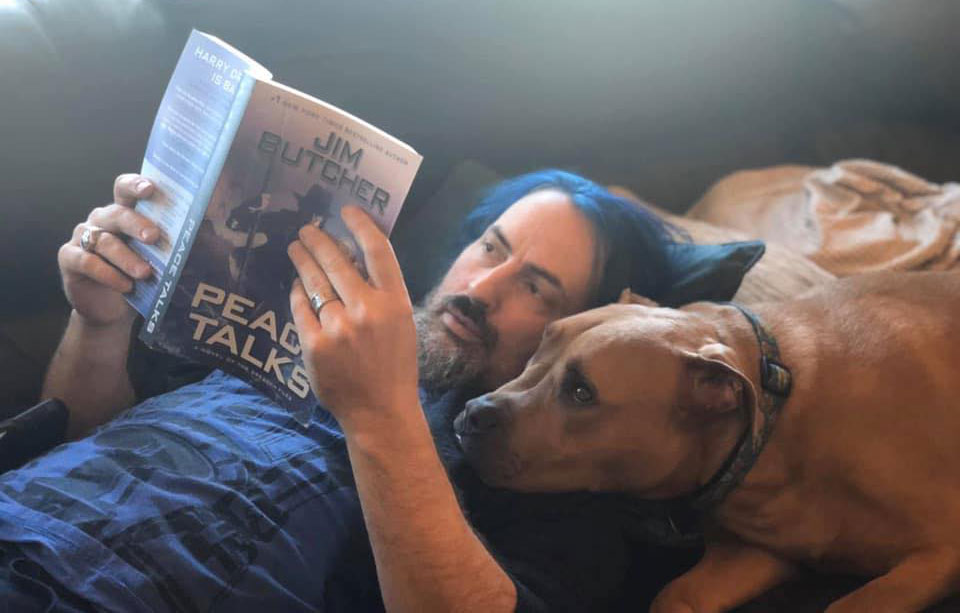 ---
Trailer Update
First Emerald City Comic Con was canceled, then we rescheduled for Planet Comicon, which was also canceled, and now entire countries are shutting down. Alas, an in-person premiere wasn't meant to be. But the online premiere date remains unchanged: look for it here next Tuesday, March 24th!
Director Priscilla (me!) is heartbroken that she won't be able to see all of your faces in person as you watch the trailer for the first time, so she has a request for the fans: when the trailer drops next week, record yourself watching it, then send the reaction video to yearofdresden@gmail.com. We'll edit them together into a big compilation!
To whet your appetite, here's a sneak peek at some of our characters…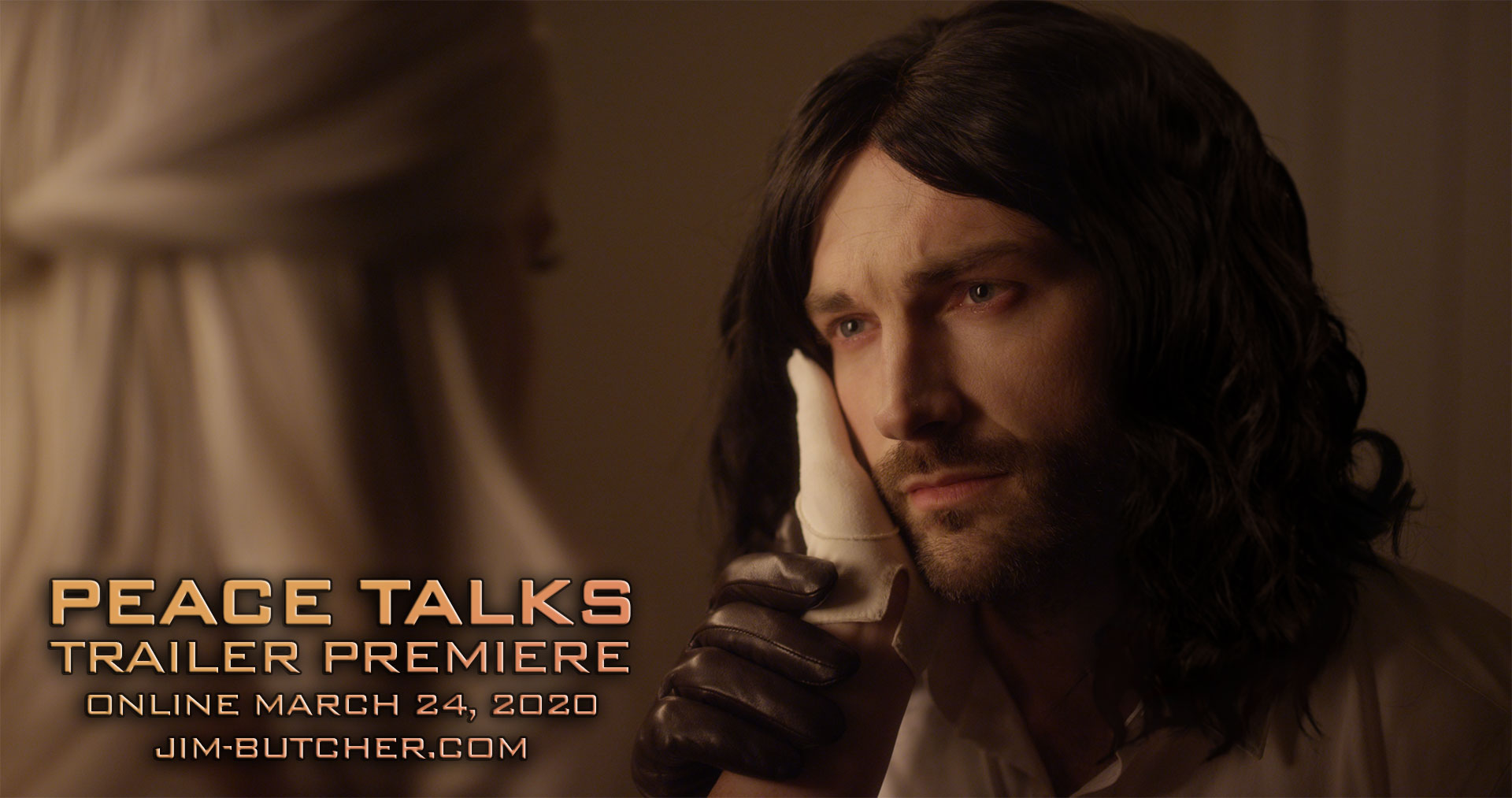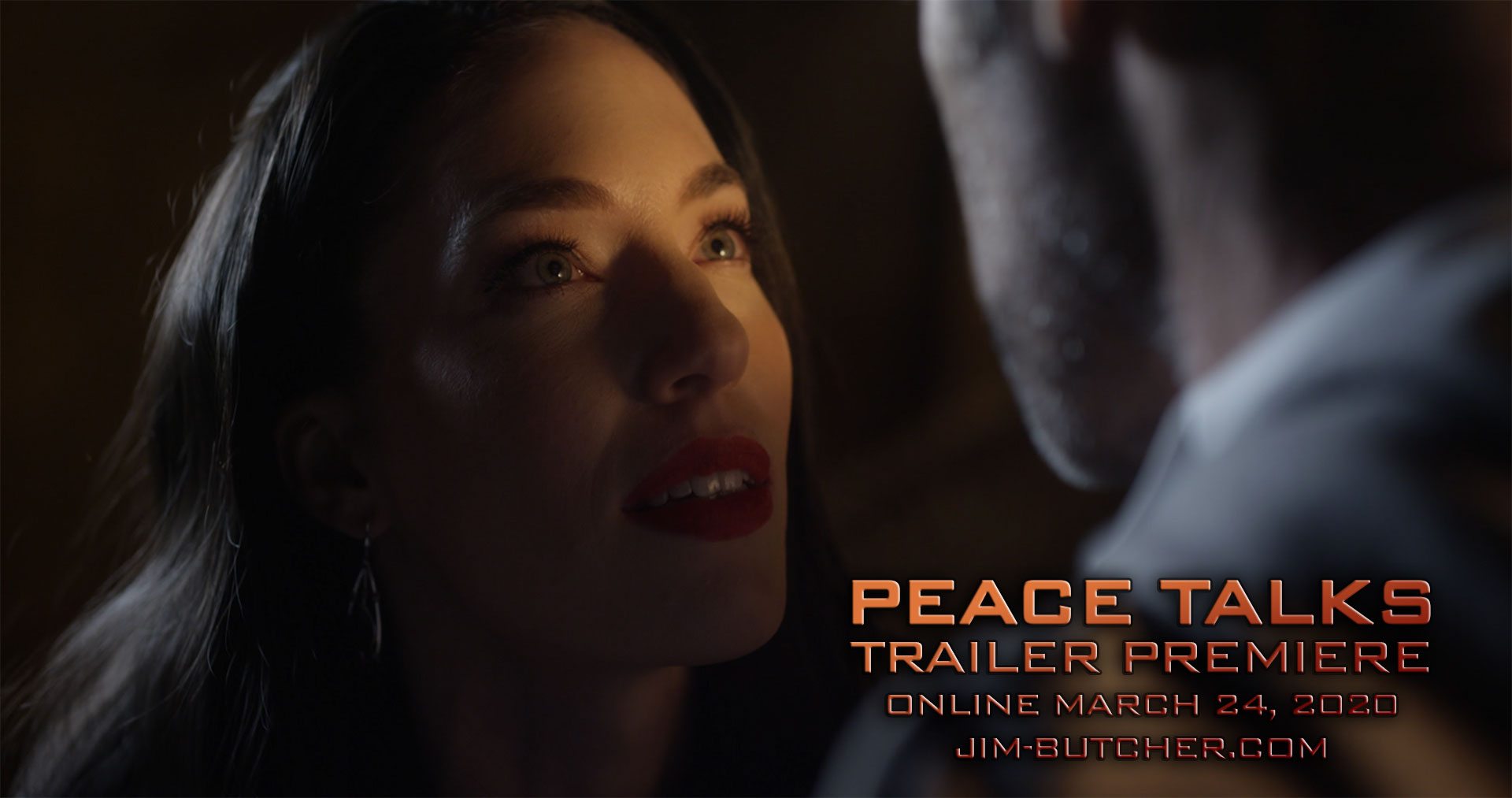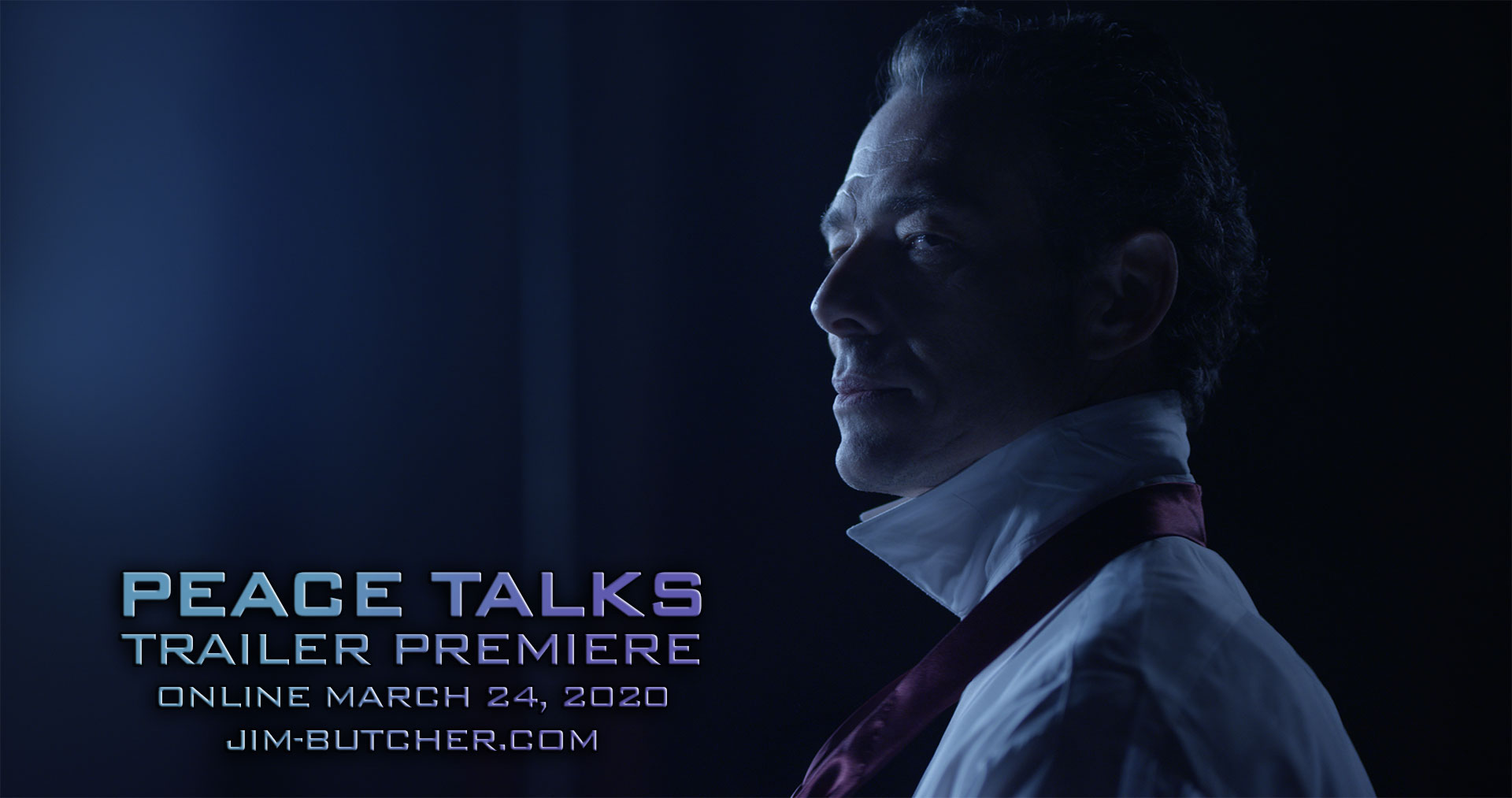 Actors featured here: Kamy Bruder as Thomas, Birgit Ludemann as Lara, and Christopher Showerman as Marcone.
---
Fandom Fun
To fill out today's Drop a bit, here are some treats generated by the fandom in the past week.
Need something to keep you entertained during the period of social isolation? Adam Mathison-Sward has the answer: Dresdenverse bookmarks! Color your favorite(s), then use one to hold your place in your favorite Quarantine Read. Click to download at full size.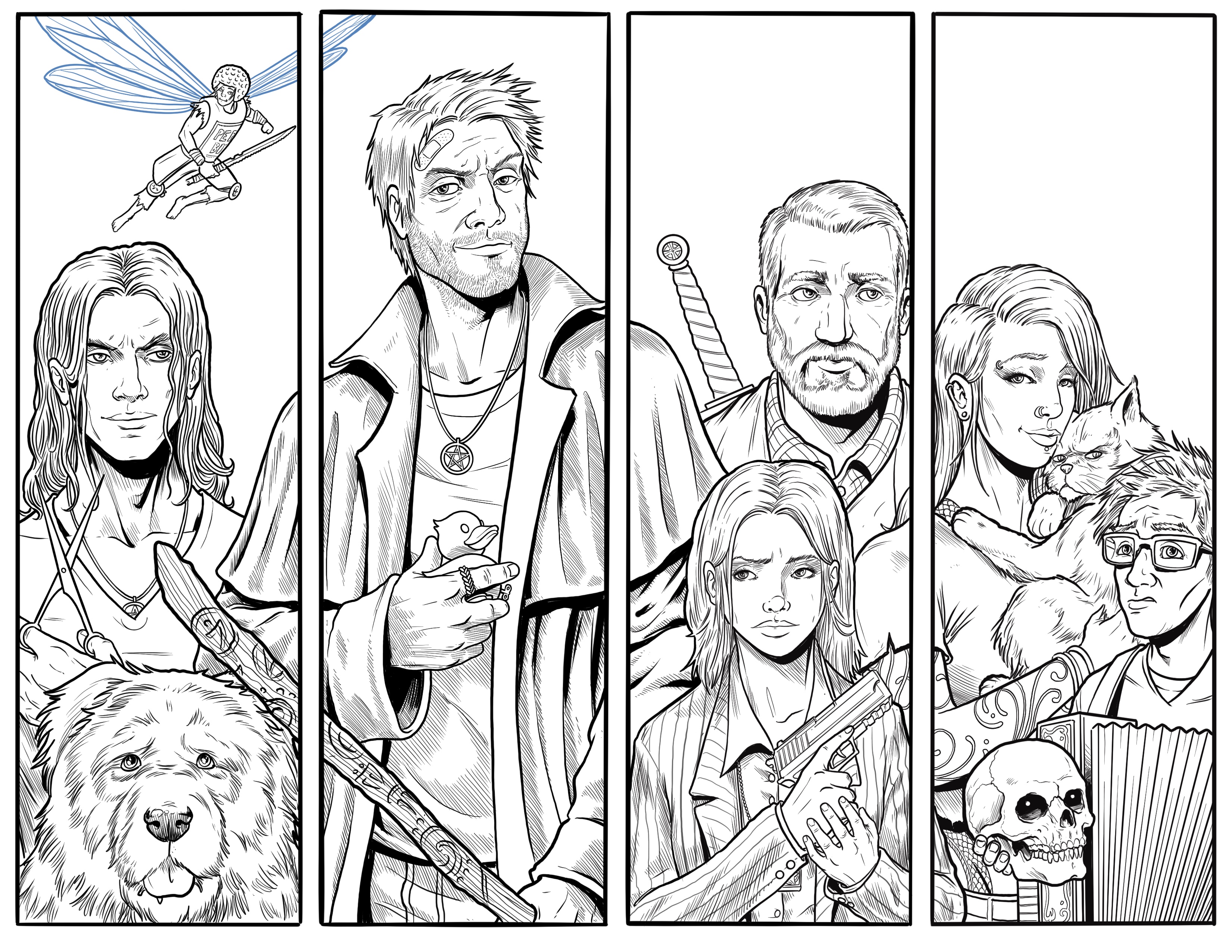 Also, the fan-run Molly Carpenter twitter account offers a suggestion for ensuring you wash a full 20 seconds for optimal virus-fighting effectiveness. Spoilers for Cold Days.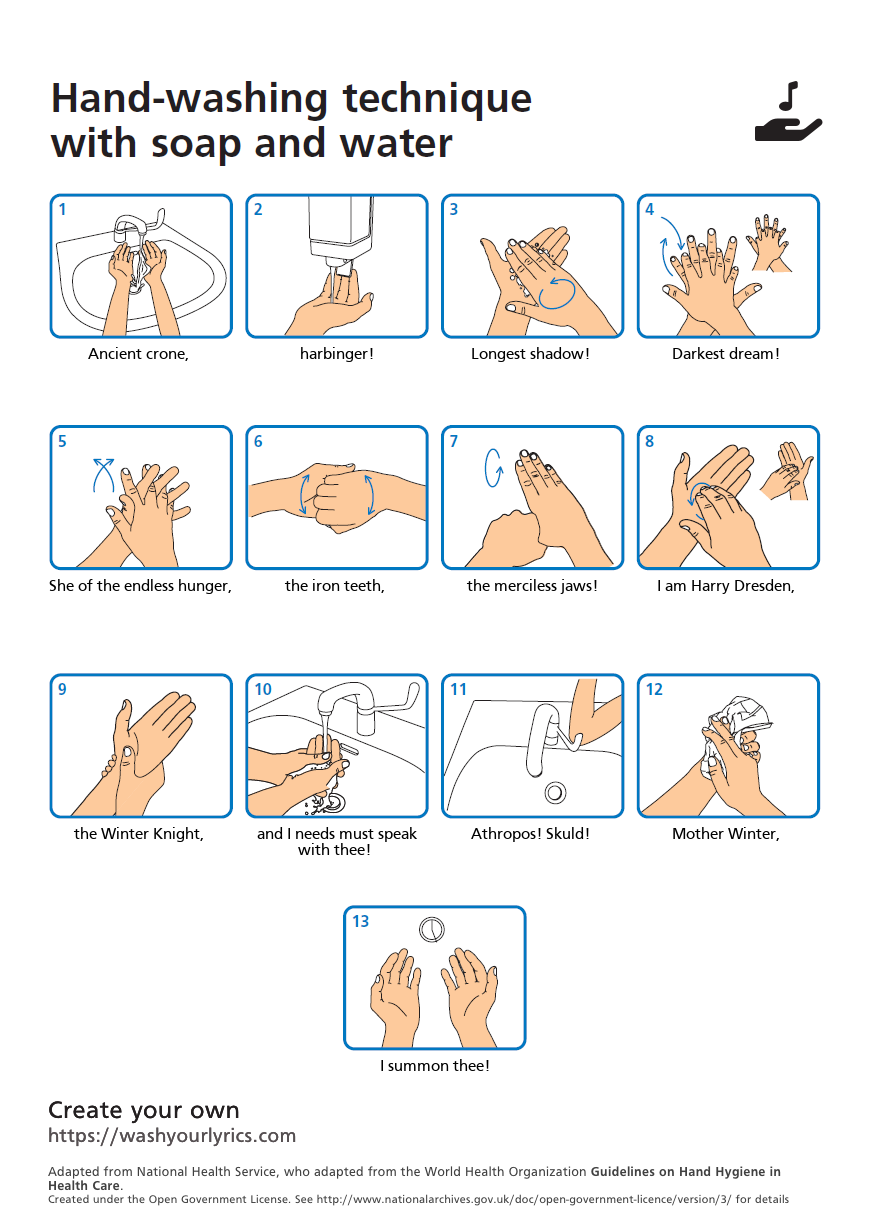 ---
Dead Beat Read-Along Begins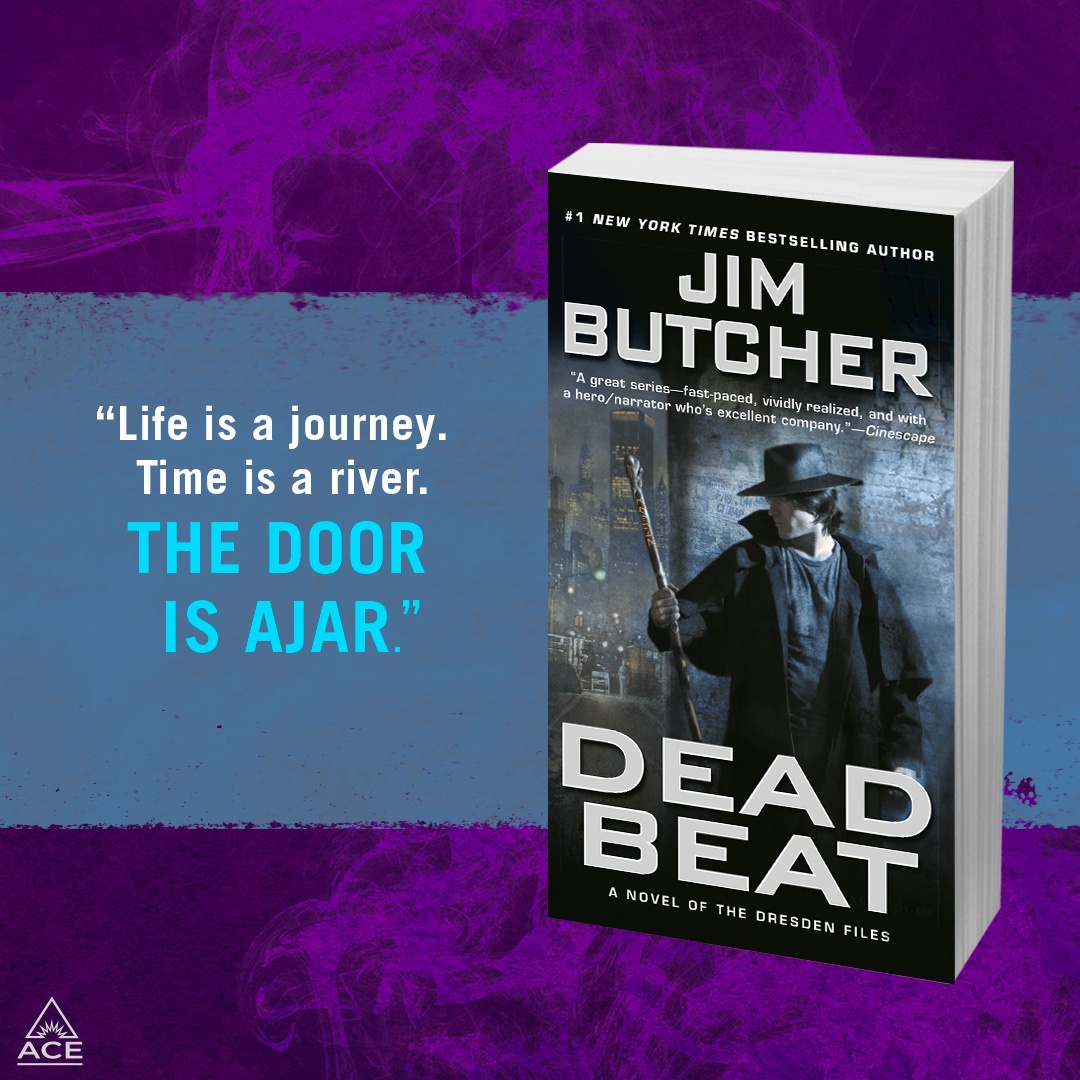 The world may be becoming increasingly unpredictable, but at least you can rely on our series read-along to stay on schedule! Join the discussion of Dead Beat in our Spoiler-Friendly or Spoiler-Free threads.
---
And that's it for today. Be kind to each other this week, because we're all in this together, and don't skimp on the soap! We look forward to dazzling you with the trailer and some other spectacular surprises next week.
Be sure to visit Jim-Butcher.com every Tuesday this year for weekly Drops of never-before-seen artwork, microfiction, interviews, contests, sample chapters for Peace Talks, or other tasty tidbits in our celebration of the 20th Anniversary of the Dresden Files. Join our new mailing list and follow @jimbutchernews on twitter to ensure you don't miss a moment, and check the announcement post to catch up on prior Drops. See you soon!