HELPING HAITI
Today, for Giving Tuesday, Heifer International is matching all donations and putting them toward their work in Haiti!  Because Pat Rothfuss is pretty freaking awesome, he and his team have set up a system where if you donate to Worldbuilders today, Pat will match your donation, then take ALL that money to Heifer and they'll match BOTH of them. So if you chip in today, your donation will be quadrupled!  As we've covered in previous blog posts, Worldbuilders offers some pretty spectacular prizes for fans of Jim and sci-fi, fantasy, and gaming in general.  Read more about the extraordinary work Worldbuilders is doing around the globe and the sweet incentives to give generously at Pat's blog.  This offer ends tonight at midnight Central time (GMT -06:00)!
LAST CHANCE FOR VIRTUAL SIGNING
Also, today is the LAST DAY to submit preorders for Priscilla Spencer's Cinder Spires map virtual signing!  The cutoff is 7am Pacific (GMT -08:00) tomorrow morning.  If you want to give a loved one (or yourself) a signed, personalized poster of the interior artwork for the Aeronaut's Windlass in stunning copper foil this holiday season, don't delay!  And what the hell.  I'll donate 25% of each map sale today (by 11pm Central tonight) to Worldbuilders as well.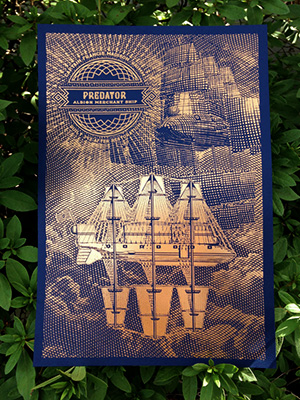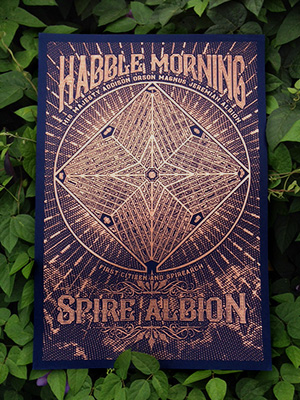 DFCO DEMO
In other news, Fred Hicks of Evil Hat will be demoing the upcoming Dresden Files Card Game at Games & Stuff in Glen Burnie, MD, on December 10th!  Get all the details on the store's blog or at the event page on Facebook.
–Priscilla